Hire Me for Your Next Event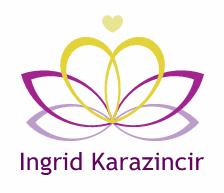 Need something different and exciting for your next event? How about a Psychic Reader? I have been a professional psychic-medium for 20 years. I can provide palm reading, tarot cards, mediumship (communing with the dead), future predictions, personality readings and more. I also provide Certified Reiki Healing / touch therapy.
$60/hr (2 hour min for events) with possible extra fees for travel. Options include: crystal ball, witch or gypsy costume, theatrical performance. All readings are performed with integrity and accuracy.
For entertainment purposes only, readings and advice are never to replace advice from a medical professional.